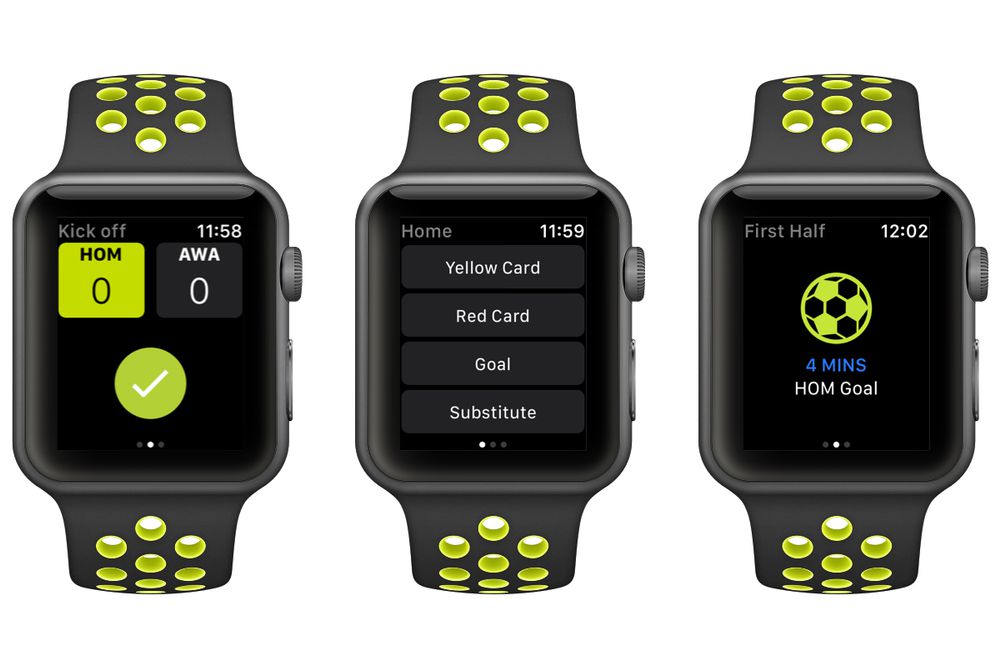 REFSIX for Apple Watch
REFSIX approached me to build the Apple Watch app to help referees reach the next level. The smartwatch app is built natively with Swift and allows referees to log match incidents easily during games.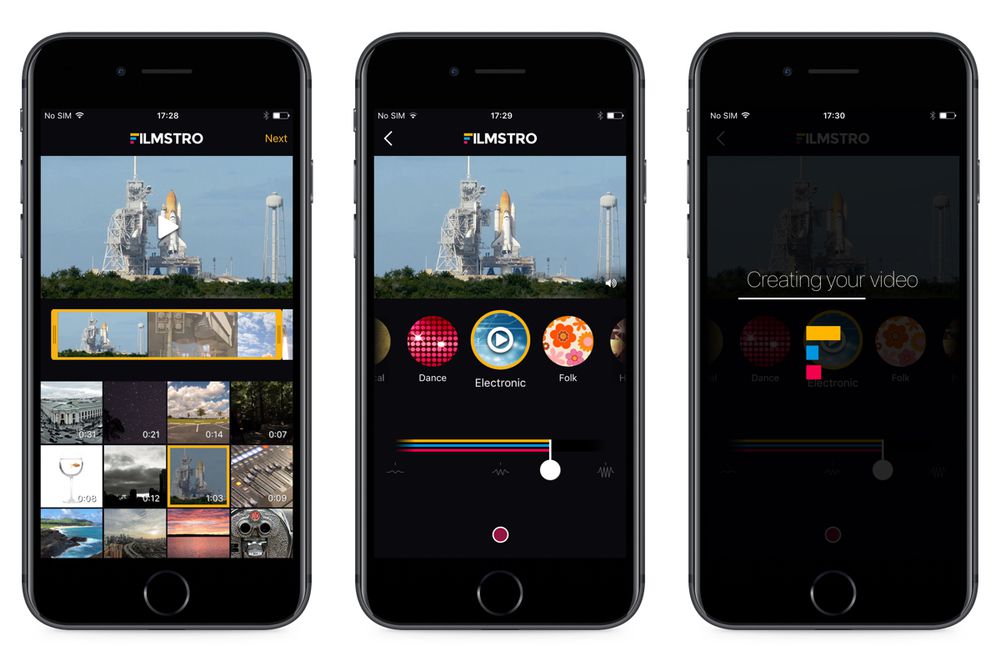 Filmstro for iPhone
Working directly with the brilliant Brighton based team at Filmstro, I created an iPhone app to adds dynamic soundtracks to peoples video moments, creating the soundtrack to their life.